During the 1960's when Drag Racing was in it's heyday, Cirello Magnetos
lead the field among the "Nitro" cars and still does today with the ever
popular "Cackle Cars". Tom Cirello still services any of the early Cirello
models as well as Vertex and other brands of magnetos. Just give Tom
a call for all you magneto needs.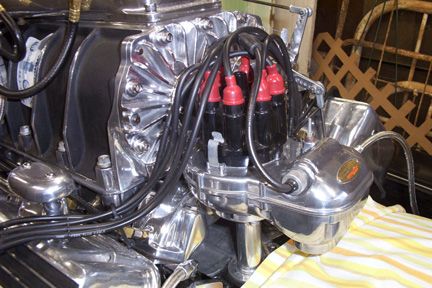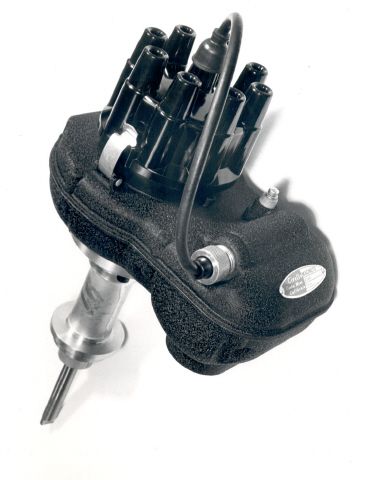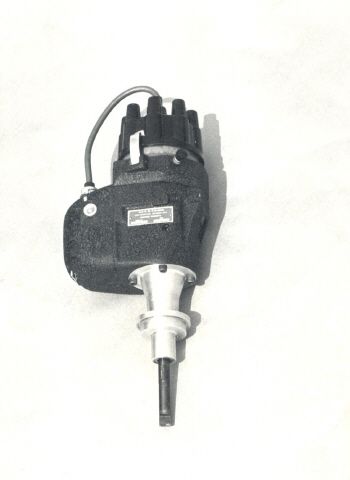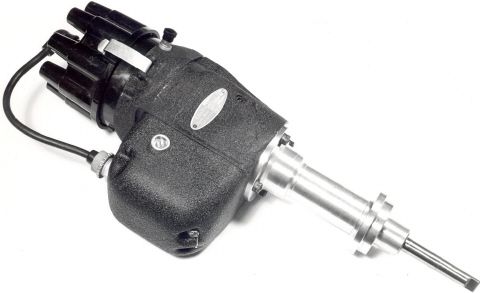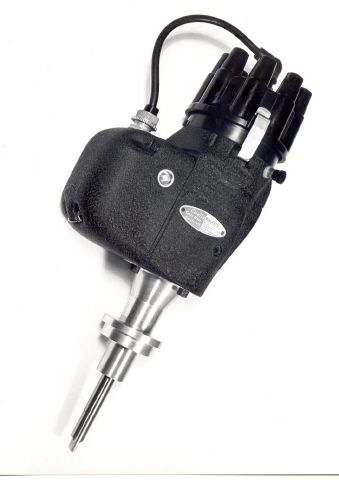 ---
Cirello Magnetos
703 Randolph Ave
Costa Mesa, CA 92626
Cell 541-948-0547
tlcirello@msn.com